General information
The M/Y Eric, Flamingo I and Letty are three identical expedition yachts custom-designed for Galapagos cruising. Built in 1991 and refurbished annually, these identical first-class sister yachts accommodate no more than 20 guests and feature three decks of ample staterooms with polished teak interiors trimmed with shiny brass fittings. Accommodations include ten double outside-facing cabins with a window or porthole view, one double bed or two twin lower beds, fully air-conditioned with private bathroom (hot and cold water showers), bio-degradable soap/shampoo dispensers, hair dryer, closet, drawers, intercom and separate climate controls for your comfort. There's a dining room, well-stocked bar and conference area with a flat screen TV, library and panoramic picture windows. Or you can relax in a lounge chair on the sun deck, enjoying sea breezes and a sky full of stars.
Cruise features
• 7-night expeditions depart every Sunday from San Cristobal
• 20-guest first-class motor yacht
• 10 fully air-conditioned outside staterooms with private bathrooms
• Delicious, varied cuisine, wonderfully prepared by our culinary school-trained chefs
• Fully-stocked bar and boutique, 24 hour coffee & tea station
• Lounge for briefings with TV, DVD, games and library
• Wildlife observation areas, open and shaded sun deck with loungers
Enjoy with our compliments
• Three meals served daily, after-excursion snacks and non-alcoholic beverages
• Captain's welcome and farewell cocktail parties
• House wine and local beer served during dinner
• Guided excursions and daily briefings with English-speaking expert naturalists
• Low guide to passenger radio (max. 10 guests per guide)
• Complimentary mask, fins and snorkels, 3mm custom full wet suits
• Multiple kayaks
Capacity: 20 passengers
Number of cabins: 10 cabins with lower beds
Private bathroom: yes
Air conditioning: yes
Hot water: yes
Sundeck: yes
Other: TV / DVD, living room, bar, kayaks
Snorkeling equipment &wetsuits: snorkeling equipment and wetsuits are included

Itinerary A – Southern/ Central Route: 8 days
Sunday: San Cristobal airport - Frigate bird Hill - Kicker Rock
Monday: San Cristobal: Punta Pitt - Cerro Brujo
Tuesday: Española: Punta Suarez - Gardner Bay
Wednesday: Floreana: Punta Cormorant - Devil's Crown or Champion - Post Office Bay
Thursday: Santa Cruz: Highlands - Charles Darwin Station
Friday: Bartolomé - Las Bachas or Black Turtle Cove or Chinese Hat
Saturday: Plazas - North Seymour
Sunday: San Cristobal: Interpretation Center - Airport
Itinerary B – Western/ Northern Route: 8 days
Sunday: San Cristobal airport - La Galapaguera Cerro Colorado
Monday: Genovesa: Prince Philips Steps - Darwin Bay
Tuesday: Bachas or Black Turtle Cove - Dragon Hill
Wednesday: Fernandina: Punta Espinoza - Isabela: Urbina Bay or Punta Vicente Roca
Thursday: Isabela: Elizabeth Bay - Tagus Cove
Friday: Santiago: Puerto Egas - Rabida
Saturday: Santa Cruz: Highlands - Charles Darwin Station
Sunday: San Cristobal: Interpretation Center - Airport
*The operator reserves the right to change the itinerary without previous notice due to weather, National Park regulations or notifications and unforeseeable circumstances.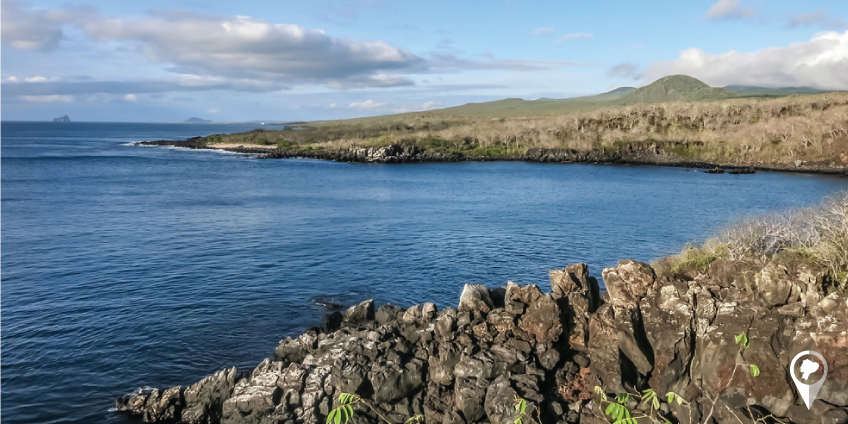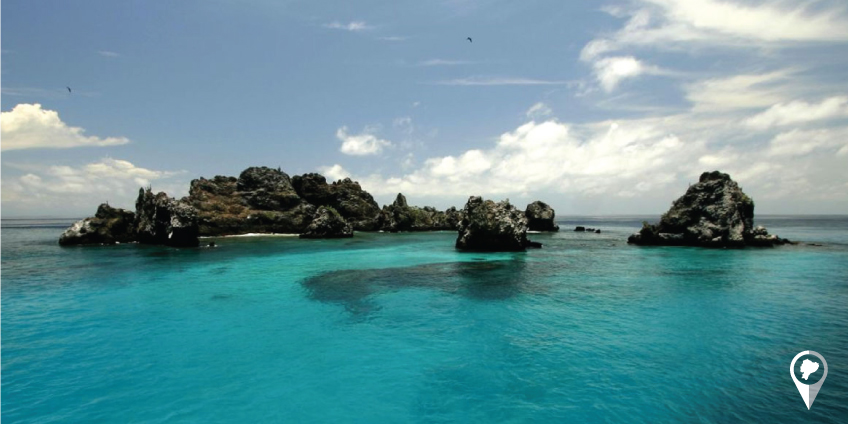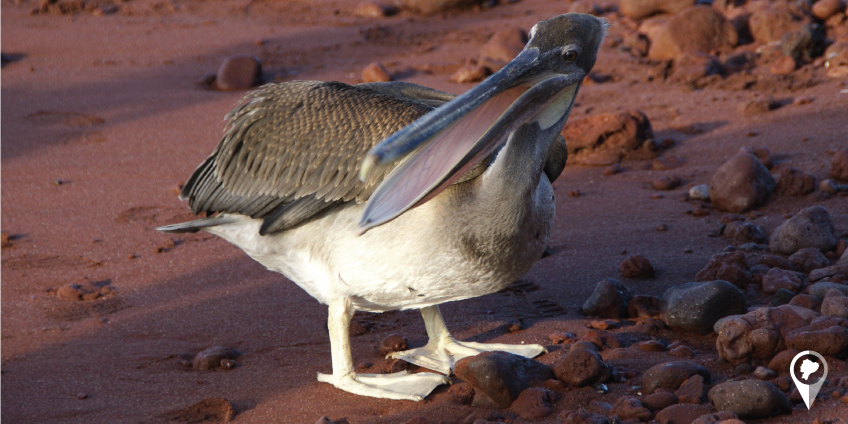 Please contact us at info@enjoyingecuador.com