General information
The Guantanamera is the ideal boat for the young traveler looking for a small and nice motor boat to visit the Galapagos Islands. This yacht features 6 cabins with bunk beds and 2 cabins with queen size beds equipped with toilet, shower and air-conditioning. This boat's itinerary includes Genovesa Island, famous between the ornithologists, birdwatchers and photographers for the red-footed booby, among other unique species that can only be found in this far-North Island.
Capacity: 16 passengers
Number of cabins: 6 cabins with bunk beds and 2 cabins with queen size beds
Private bathroom: yes
Air conditioning: yes
Hot water: yes
Sundeck: yes
Other: TV / DVD, living room, bar
Snorkeling equipment &wetsuits: snorkeling equipment is included, wetsuits are available for rent on board
Itinerary One: 8 days
Sunday: Baltra airport - Bachas
Monday: Genovesa: Darwin Bay - El Barranco
Tuesday: Bartolomé - Santiago: Sullivan Bay
Wednesday: Isabela: Wetlands - Wall of Tears - Sierra Negra Volcano
Thursday: Isabela: Elizabeth Bay - Urbina Bay
Friday: Isabela: Tagus Cove - Fernandina: Punta Espinoza
Saturday: Santiago: Espumilla Beach - Bucaneer Cove - Rabida
Sunday: Daphne or Mosquera - Baltra airport

Itinerary Two: 8 days
Sunday: Baltra airport - North Seymour
Monday: San Cristobal: Kicker Rock - Cerro Brujo - Isla Lobos
Tuesday: Española: Gardner Bay - Punta Suarez
Wednesday: Santa Fé - Plazas
Thursday: Santa Cruz: Charles Darwin Station - Highlands
Friday: Floreana: Punta Cormorant - Devil´s Crown - Post Office Bay - Baroness Viewpoint
Saturday: Chinese Hat - Dragon Hill
Sunday: Black Turtle Cove - Baltra airport
*The operator reserves the right to change the itinerary without previous notice due to weather, National Park regulations or notifications and unforeseeable circumstances.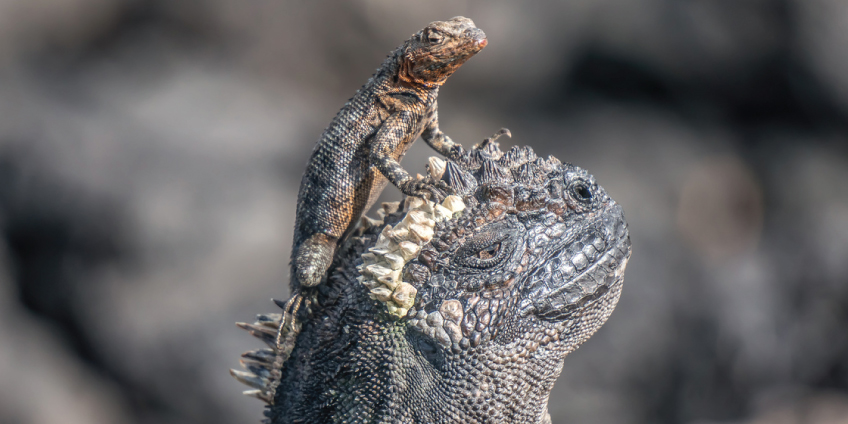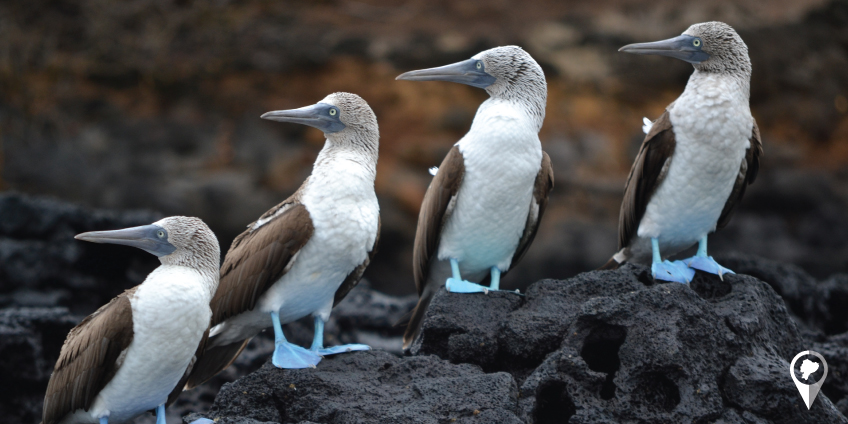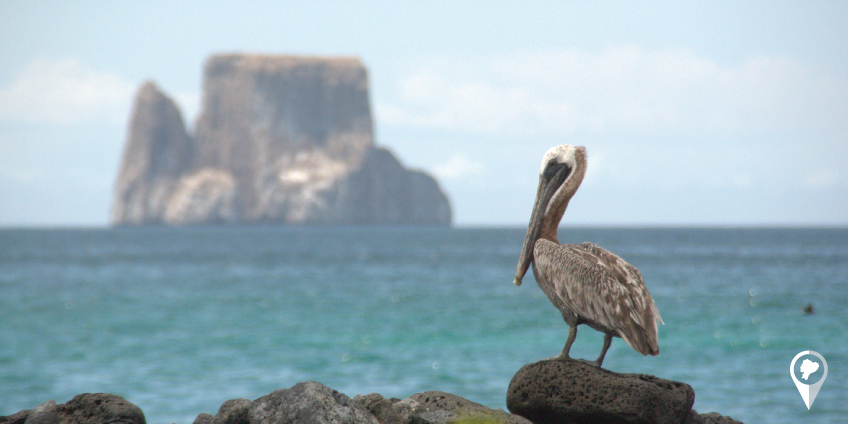 Please contact us at info@enjoyingecuador.com