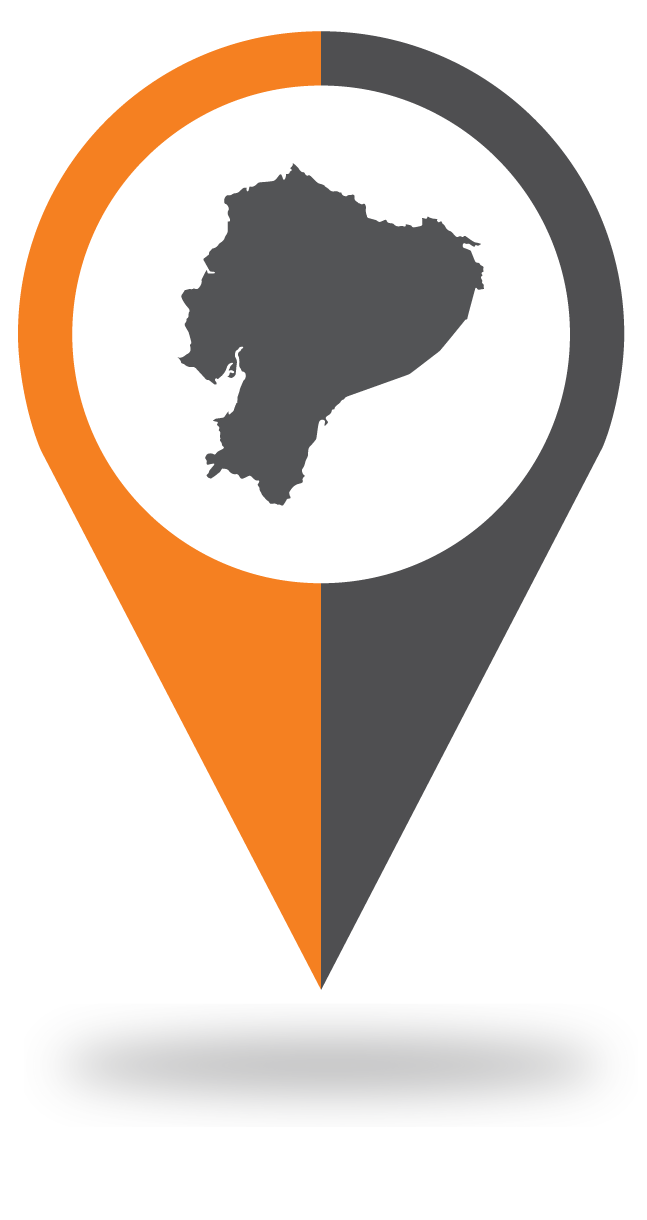 Enjoying Ecuador Travel brings you personalized and tailor made tours of Ecuador & Galapagos, based on your unique needs and requirements; high quality tours at an affordable price! We offer tours created especially for you, based on your specific needs and desires.
You tell us your personal interests, budget and number of available days and we will customize a tour that meets all your wishes!
We can organize tours for single travelers or groups, for just one day or one month, staying at hostels or haciendas, tours for persons with specific interests, packages including accommodation, transportation and guide or we can just make the hotel arrangements so you can discover Ecuador individually, traveling by public transportation. Everything is possible!

We will adapt itineraries to your age, physical condition, adventure spirit or special interest. Depending on your budget you can choose between hostels, midrange, first class or luxury class accommodations.

Design together with Enjoying Ecuador Travel your dream trip to Ecuador & Galapagos!
Please contact us at info@enjoyingecuador.com
for more information about our tours. We can customize the itinerary to your interests and budget!